Coming into college I couldn't believe it when people told me it went by in the blink of an eye. High school seemed like it dragged on forever, but it felt like yesterday I was sitting in my tiny dorm room ready to start my journey at Auburn, and now it's coming to an end. 

This spring break I get to travel to the beautiful country of Jamaica with nine of my best friends. We are staying at an all inclusive resort on the beach of Montego Bay, and I could not be more excited.

My main three objectives for the trip are to hang up to hangout, vlog, and have the best last spring break.

Objective 1: Hang up to hang out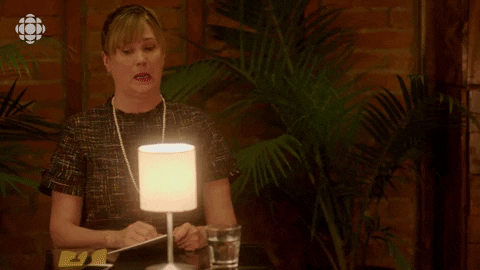 Tactic 1: Only use iphone to take pictures and videos
I am the person who is always on my phone… Not because I don't love the people I'm with, but I love to keep up the date with the rest of the world and my friends I'm not with. This trip I'm not worrrying about the outside world and I'm trying to only use my iphone to take pictures (for the memories) and occasionaly some videos.
Tactic 2: Don't check email while on the trip
Along with checking social media I also love a good email check. Whether that be to read DailySkimm or to see if I got accepted to a job I just applued for I'm a sucker for checking my email MANY times a day. I'm turning off all notifications from my two email accounts in hopes of not being tempted to worry about the outside world.
Objective 2: Vlog
Tactic 1: Bring my camera
I love bringing my camera to all of the fun places I am able to go, but first I have to remmeber my camera. I have a GoPro and my nice camera both of which I have to remember to pack up. Above is one of my 'vlogs' I made when my friends group decided to make an imprountu trip to Disney World for fall break last year.
Tactic 2: Film the most interesting parts of the trip
Sometimes I get bogged down with trying to film everything instead of getting the most interesting part of the trip. All of us sitting on the beach isn't interesting, but when we go on excursions and other things I'll be the filmer.
Objective 3: Have the best last spring break
Tactic 1: Get all the food and drinks I can
Since we are at an all-inclusive resort we can have anything and everything and it's already paid for! This means I'm throwing my 'I need to lose weight' montre out the window and I will be eating anything that smells or looks good
Tactic 2: Leave the drama for my mama
With a group of 10 people there's no way someone won't get annoyed with another person on the trip. Since we're all seniors I'm hoping we can talk it out and give each other space where we need it. We're not all perfect, but we're all best friends and at the end of the day we all love each other
Auburn has provided me with the best opporunities, the best memories, and the best people. I can't wait to have my last spring break with my favorite people and follow this PR plan.